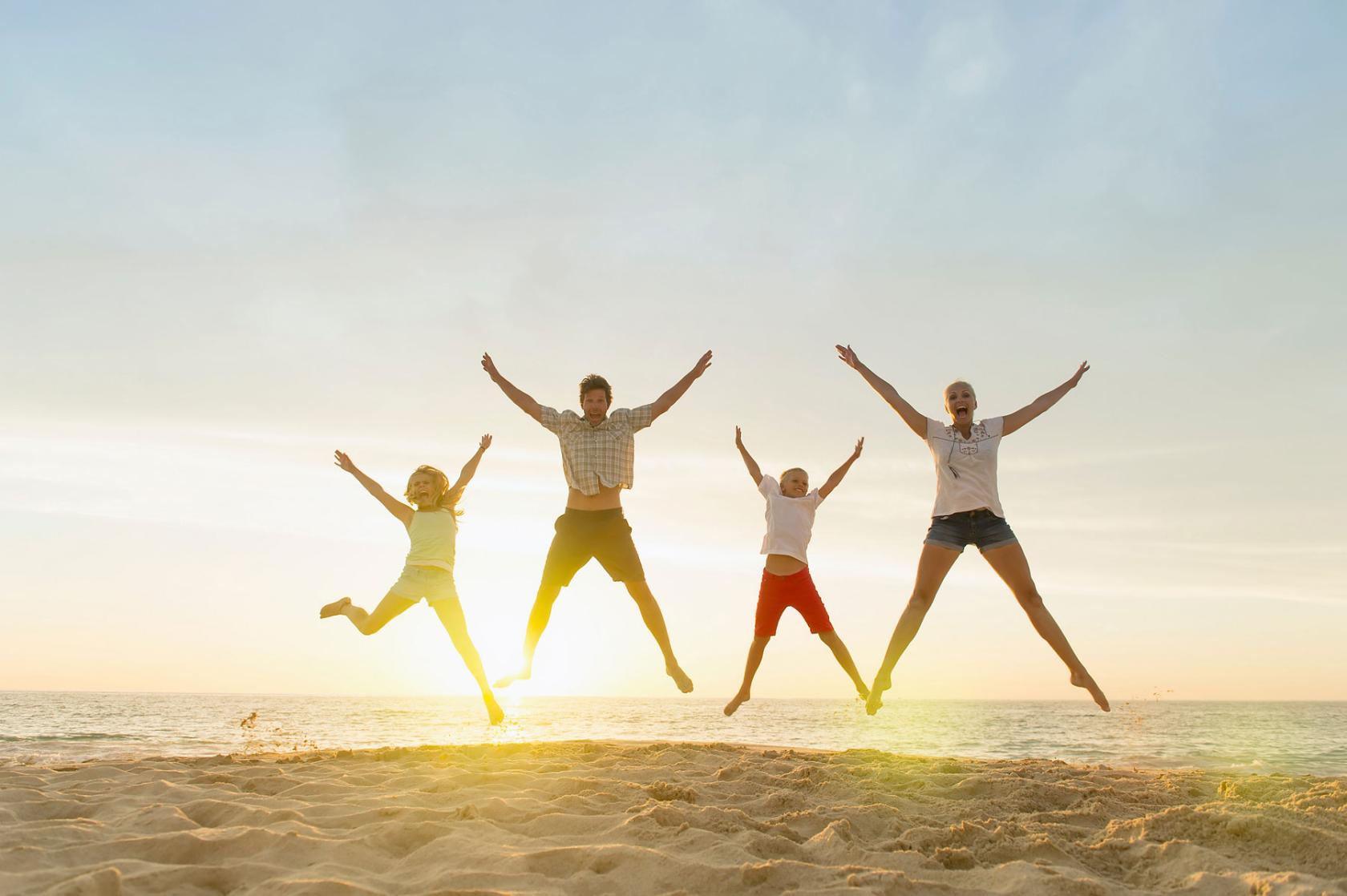 For some people, buying a property is the greatest decision of their life while for the experienced property investors it is just a routine process.
Our contribution to your buying decision includes:
providing you with all the latest market information and the available for sale properties on market and off market.
assisting you in establishing specific objectives for the purchase of a property
ensuring that you have all the financial requirements in place and of course giving you the advantage of hiring our extremely experienced agents and their effective negotiation skills when it comes to putting an Offer for a property.
Register for Property Alerts