excellence is our people.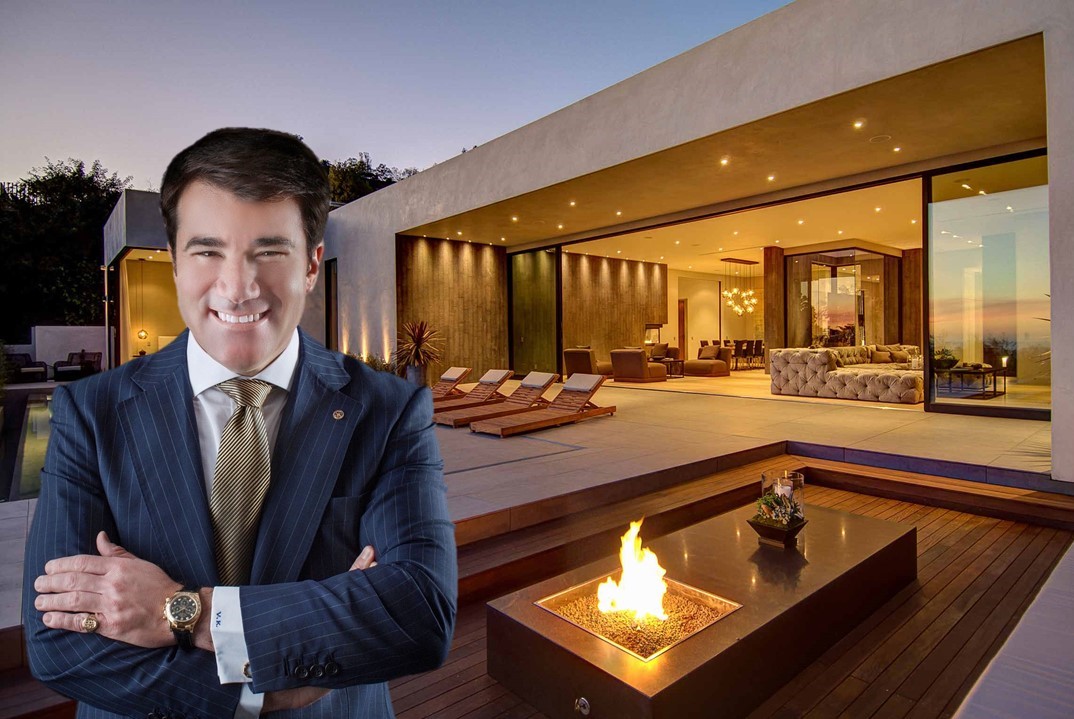 Vangelis Katsaitis BSc., MBA, CPM
Managing Director & Licensee
"Delivering an above-expected result,

where others have failed."
Vangelis brings a wealth of experience and achievements through his 15 years of service in Real Estate. Vangelis has put his signature in some of the biggest success stories in marketing internationally by having held managerial positions in the past in some of the world's largest multinational corporations like Mercedes – Benz, Coca Cola, Georgia Pacific and more.
Thanks to his marketing expertise and his innovative marketing approach, the Australian Marketing Institute awarded him the title of Certified Practicing Marketer and Judge for the Australian Marketing Awards 2015.
Raised with core values of integrity and humility, Vangelis' only priority is to meet the clients' needs and to utilize the wealth of Marketing strategies and resources to maximize property value. This has allowed him and the team to continuously achieve their clients' goals and to exceed expectations, where others have failed.
Vangelis' opinion is broadly respected for property matters and his name is among those that are frequently invited by a list of property related and other media and publications like: the West Australian, Weekend West, Cambridge Post, WTV, Business News, World Radio and more.
In his busy schedule, community service comes always in priority. He participates to many charitable causes through the Rotary Club of Perth as member and Club President for 2019-2020.







Professional with great market insights!
Highly recommend Vangelis and his team. Trustworthy, helpful and great market information to inform us about the sale of our property.
P. & A. City Beach: Verified by RateMyAgent
He achieved a great result!
He was very professional throughout all our dealings. We found his knowledge and understanding of the area and the potential vendors to be of a very high standard. Thank you for all your assistance.
M.V. City Beach: Verified by RatemyAgent
High Standard Knowledge and Understanding
We were reluctant to sell as our price expectations were high. Vangelis managed to achieve a great result, without marketing and by taking prospective buyers through selectively and by appointment. We are very happy with the result and we will recommend Vangelis as the agent to go to, in City Beach.
N.N., City Beach: Verified by RateMyAgent
Very professional
We recently sold our house through Vangelis Katsaitis and found him to be very professional and easy to deal with. He has a good knowledge of his profession and was very meticulous in presenting results of sales and home opens. We would definitely go through Vangelis again.
S. & P. K. City Beach: Verified by RateMyAgent
True Professional
I would highly recommend Vangelis, he worked tirelessly to sell the property. His work ethics are second to none.
G. G. City Beach: Verified by RateMyAgent