Listing your property with us…
The expertise and skill of excellence is combined with the one-of-a-kind resources, marketing, and access to qualified clients that our brand provides and set our company apart. Combined, all the above assets turn into custom marketing strategies to achieve your goals. Our promise to you is that we will always be working on a limited number of listed properties for sale at one time so that we can give 100% of the energy and focus and achieve an exceptional sale for you and your property.
If you think of selling, we invite you to explore the unique opportunities that are available through excellence only!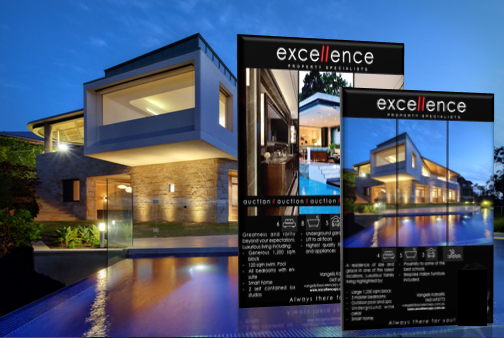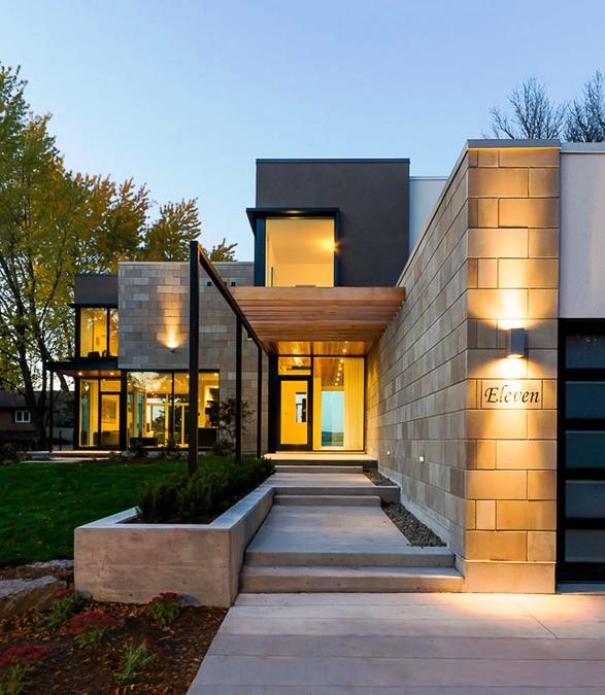 Silent listings
"Silent listings" — properties selling "off market" — are quite popular especially in the high-end market levels. Our wide networks give us a distinctive advantage when marketing a silent listing. If you are interested to add your property in our discrete portfolio of properties for sale, please call us for a confidential discussion.